Is your enjoyment of dining being harmed by heartburn or indigestion?

If you answered yes, you might have gastritis. However, gastric troubles are not life-threatening and can be adequately treated with homeopathy. So, book your appointment today with your homeopathy doctor.
Gastritis can be treated safely and successfully with homeopathic medicine without the risk of adverse effects.
If you are a resident of Kukatpally, Hyderabad, and searching for the best homeopathic clinic for gastritis problems in your area then, Sai Gayatri home clinic is the best option for you.
Dr. Pavan, the best homeopathic doctor for gastric problems, is the chief of Sai Gayatri Homeo clinic in Hyderabad. Here he provides holistic cure with modern medications.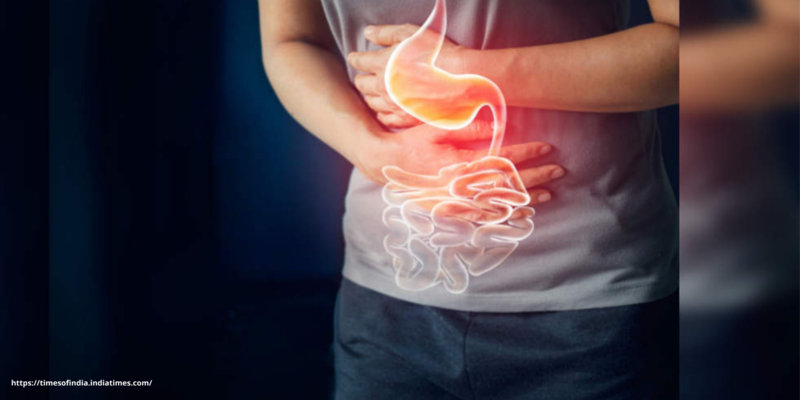 Let us see the signs of gastritis:
Gastritis symptoms vary from person to person, and many people have no symptoms at all. However, the following are the most prevalent signs and symptoms: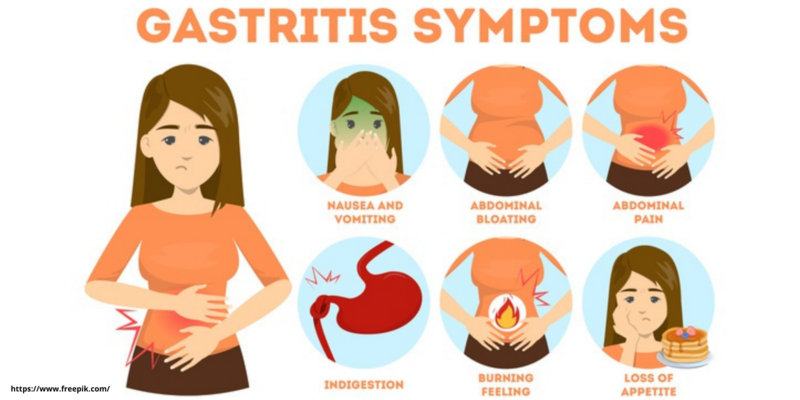 Nausea or a recurring stomach ache
Bloating in the abdomen
Pain in the abdomen
Vomiting
Indigestion
Burning sensation in the stomach.
Hiccups
Appetite loss.
Vomiting blood or a substance
Stools that are black and tarry.
So, what homeopathic treatment options available for gastritis?
The severeness of complications determines the therapy for gastritis. It may also include certain lifestyle modifications. Homeopathy remedies for gastritis are a safe and efficient way to relieve pain and other bothersome symptoms.
Some experts believe that homeopathic gas relief therapy should be based on your symptoms, not only the illness-related aspect. However, there are several effective homeopathic treatments for gastritis, including -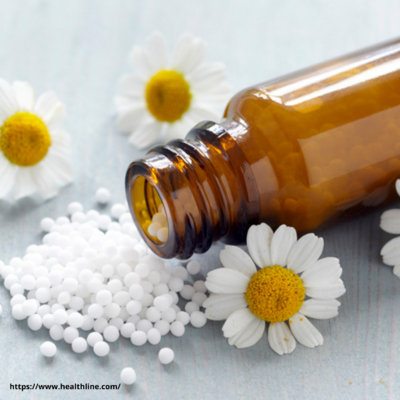 Alpha Acid
DP Alpha
Lycopodium
Nux Vomica
Pulsatilla
Natrum Phosphoricum
Another point to consider is that expert homeopathic assistance. It improves therapeutic outcomes while coping with stress, one of the most common causes of gastritis. Proper homeopathic remedies for gastritis, along with lifestyle and dietary adjustments, aid in the healing and prevention of recurrence.
Drink lots of water, fruit juice, and vegetable juices made from carrots, spinach, beets, and cucumbers.
To aid digestion, drink two cups of green tea 20 minutes before a meal.
Avoid vegetables like broccoli and cauliflower.
Avoid alcoholic beverages, colas, tea, coffee, hot and spicy foods.
Avoid aspirin-like medications since these might irritate your stomach lining and induce gastritis.
Consume modest, regular meals.
Give up smoking.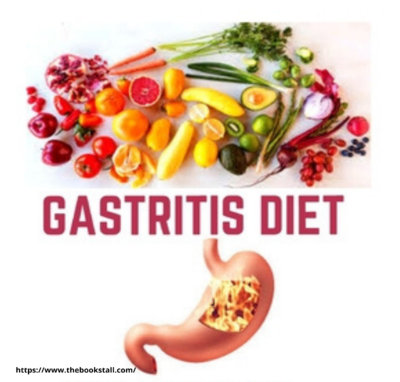 Along with these, you must practice yoga, meditation, and other relaxation techniques, such as visualization, to effectively manage your stress.
Over everything, keep in contact with your homeopathy doctor in Hyderabad for any complications.
Why should you select Sai Gayatri Homeo clinic?
For more than a decade, Sai Gayatri Homeo clinic, the best homeopathy clinic in Kukatpally, has provided holistic homeopathy treatment to patients in and around Kukatpally. Their clinic has grown into a reputable cure provider of holistic homeopathic therapy throughout the years. They address not only the symptoms of the problem but also the underlying cause.
They are accessible for consultation at our clinic or online 24 hours a day, seven days a week. You may reach out to them at any moment, in any emergency.
The clinic also features a homeopathy pharmacy where their patients can acquire a variety of homeopathic medicines. They also have modern German and French homeopathy medications with them. Overall, Sai Gayatri Clinic demonstrates a trustworthy one-stop clinic and the most excellent homeopathic store for homeopathic therapy and drugs.
Advantages of homeopathy medicines:
Gastritis can be treated using homeopathy, which is a natural, safe, and effective method. Homeopathic therapy for gastritis begins by relaxing trouble in your belly, discomfort, and other irritating symptoms, such as IBS, peptic, and duodenal ulcers. In addition, the treatment can provide long-term relief from gastritis.
In homeopathic treatment for gastritis, managing, regulating, and preventing the progress and reaction are critical measures. If the condition has advanced to the point of ulcers in the stomach or duodenum, you will need extra care.
Your homeopathic doctor will prescribe suitable gastritis homeopathic remedies and lifestyle and dietary adjustments to cure and prevent recurrence if you have developed ulcer circumstances.
Homeopathic therapy also improves the level of stress, one of the most common causes of gastritis.
Frequently asked questions:
Is persistent gastritis a health risk?
Chronic gastritis is not harmful in general, but it can, like severe gastritis. It can lead you to develop other disorders like ulcers. Furthermore, it has the potential to progress towards a more robust level.
How long it takes to improve gastritis?
Chronic gastritis usually improves fast once therapy is initiated, but if left untreated, it can last for months, if not years.
Can water help with gastritis?
Warm water can help to calm your digestive system and make digestion more comfortable.