Are you tired of frequent encounter of coughing?

Are you not able to function properly due to shortness of breath?

It can be the symptoms of Asthma. You need immediate treatment before it gets late.
Sai Gayatri Homoeo Clinic provides one of the best homeopathy treatments for asthma in Hyderabad at Kukatpally location since 2008. We follow a holistic method of treatment in both cases of acute and chronic conditions. Our treatment will provide you with the best homeopathic medicine for Asthma. We believe in treating from the root of your disease with homeopathic medicine.
Our chief, Dr. Pavan Arvind Kumar, is one of the best homeopathy doctors in kukatpally, Hyderabad for asthma. We provide homeopathic treatment for both acute and chronic illnesses. Our asthma cure treatment has been proven highly successful among patients of all ages. Sai Gayatri Homoeo is the best homeopathy clinic in Kukatpally, Hyderabad as we provide personalized care for each of our patients.
We believe each patient is different, so their treatment requirements have to be different and personalized. We follow the customized way of treatment and have treated countless patients happily till date.
What is Asthma?
Asthma is a severe infection of the lungs. It makes your airways narrow and inflamed. As a result, you feel it very difficult to breathe. Severe symptoms of Asthma can increase your trouble while talking or being physically active. It can lead you to chronic respiratory issues.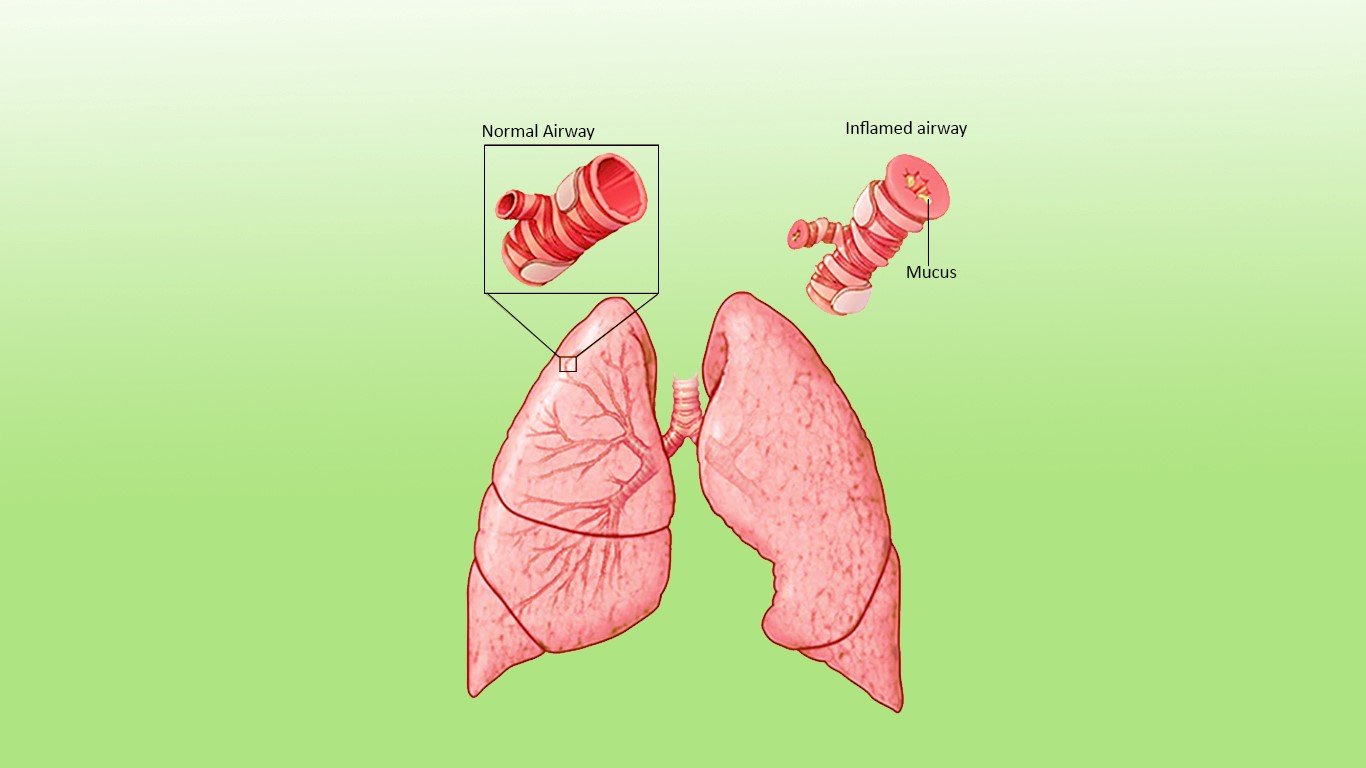 Asthma affects around 5% of the global population. The situation is becoming more challenging every day. It is more severe in the case of children and older adults. However, young adults also suffer from this.
Suddenly developed Asthma with severe symptoms is known as 'asthma attack' which can lead you to dangerous consequences.
What are the symptoms of Asthma?
The mild symptoms of Asthma can last for a few minutes, whereas, the symptoms can last for hours or days in case of severe conditions.
The common symptoms of Asthma include-
Chest tightness, pain and pressure
Wheezing
Breathing shortness
Coughing
Rapid breathing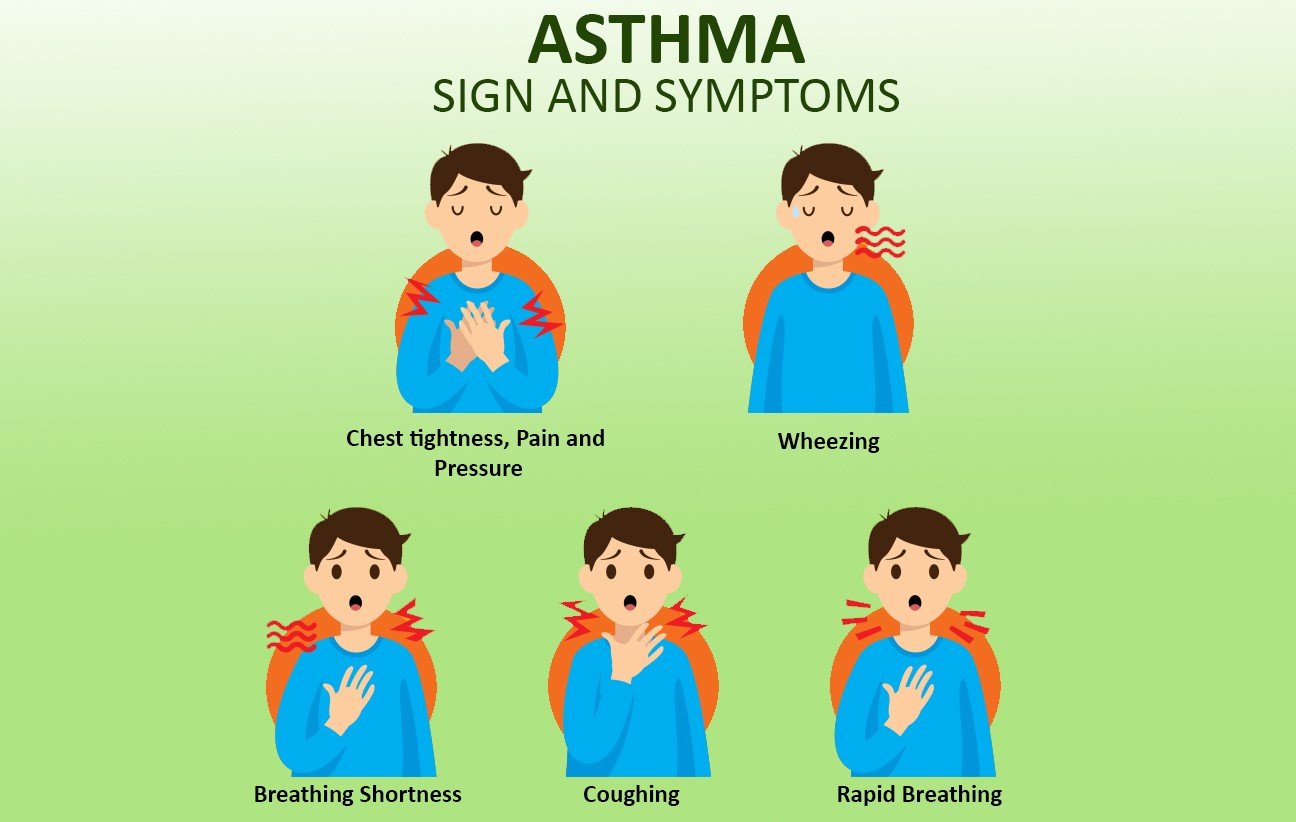 The reasons for all these symptoms are-
Bottleneck airways
Sensitive airways
Homeopathic asthma treatment:
Homeopathy medicines can work as the best medicines for Asthma. Traditionally, asthma treatment includes inhalers and certain oral medications. However, homeopathy medicines work from the root of your problem. It increases your immunity power and heals your body naturally.
Tuberculinum
Sulfur
Arsenicum album
Phosphorous
Lycopodium
Natrum sulphuricum
Pulsatilla
Nux vomica
Kali carbinicum
These are few homeopathic asthma medicines that are very helpful in treatment.
Dr. Pavan at Sai Gayatri clinic provides symptom-based treatment such as-
For coughing - Briomium
For shortness of breath - Aconitum napellus
For irritation - Trifolium pratense
For tightness of chest - Aralia acemose
For wheezing - Eriodictyon californicum
For congestion - Adrenalinum
For mucus congestion - Eucalyptus globulus
Know your doctor: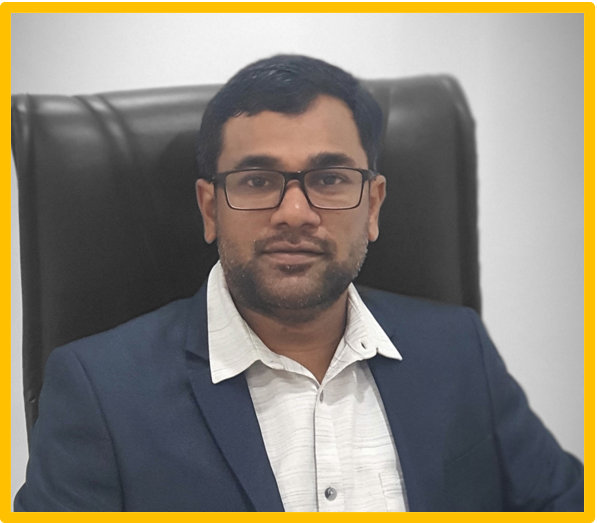 Dr. Pavan Arvind Kumar is a highly skilled homeopathic doctor. He is having 14 years plus experience in the treatment of numerous chronic diseases. He is a member of the Central Council of Homoeopathic Association in India.
He has completed a Bachelor of Homoeopathic Medicine from Rajiv Gandhi University of Health Sciences, Bangalore.
He has shown his dedication, expertise knowledge while treating his patients. The area of his expertise treatment includes,
Asthma and Allergies
Digestive complications
Hair fall
Anxiety and Depression
Infertility treatment
Common cold and Flu
Women's condition like PMD and PMS
Skin conditions
Along with these, Dr. Pavan has treated various critical diseases throughout his medical career to date.
How to prevent Asthma?

There are few home remedies that can help you to prevent Asthma. These are as follows-

Exercise regularly
Reduce extra weight
Avoid asthma triggers
Avoid pollution and dust particles
Do breathing exercise regularly
Avoid cold and cough
Quit smoking
Frequently asked questions:
1.Can homeopathy medicines cure Asthma?
Homeopathy medicines treat the root cause of the disease. Various natural ingredients are used to prepare homeopathy medicines. These are very helpful to cure Asthma permanently.
2. What are the side effects of Asthma if it is not treated timely?
Asthma requires immediate treatment, without which it can lead you to the conditions such as,
Fatigue and underperformance
Stress, anxiety, and depression
Pneumonia
Respiratory failure
3. What are adult and child Asthma?
In both cases, the disease asthma is the same. The only difference is child asthma gets cured within 12 to 15 years. Whereas adult asthma generally lasts for a whole life.
4. Who are at risk of developing Asthma?
Asthma has a connection with heredity. It means if you have any member in your family who has Asthma, there is the increased scope of your asthma development. Children with eczema or a tendency to catch food allergies are more likely to develop Asthma.