Do you know that 1 in every 10 pregnant women in India suffers from piles?

Do you know more than 10 million people get affected by piles every year?

If you are experiencing pain in your anus during bowel movements, then it can be piles or fistula.
We at Sai Gayatri homeopathy clinic in kukatpally provides the best piles treatment in Hyderabad at an affordable cost. We follow the holistic method of therapy in treating critical problems.
Our chief, Dr. Pavan Arvind Kumar is one of the best homeopathy doctor in kukatpally for piles and fistula treatment. We believe that all our patients require personalized care and treatment. Till today we have done numerous successful piles treatments throughout the world.
Our chief is having an experience of 14 years in different chronic diseases. He is well known for his passion and dedication in treating patients.
What are Piles?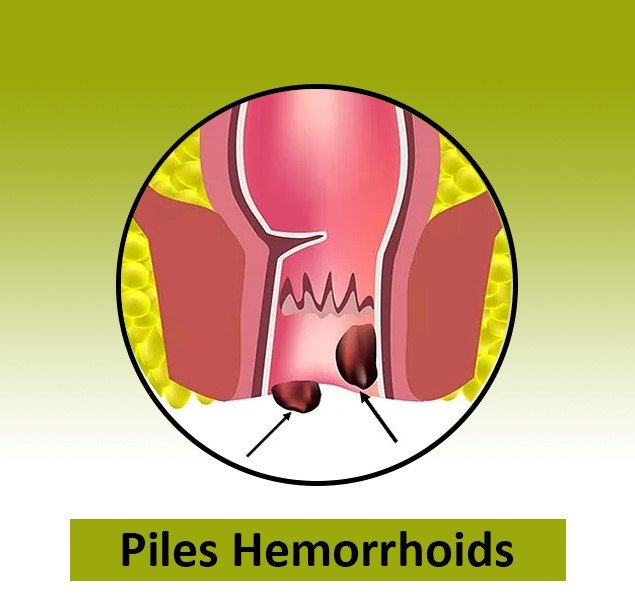 Piles are inflamed veins that develop around the anus or lower rectum. It is also known as Hemorrhoids. About 50 percent of adults experience the symptoms of piles by the age of 50 years.
Piles are generally developed either inside or outside of the anus. It causes severe pain, itching and sitting difficulty. This irritation can lead to bleeding during a bowel movement also.
What are the symptoms of piles?
The symptoms of piles are as follows-
Pain and discomfort during bowel movement
While passing stool, bleeding from rectum or anus
Swelling in your anus region
Extreme itching and irritation around your anus
Development of mucus in the rectum
Homeopathy treatments are very beneficial in treating these issues.
What are the causes of piles?
The causes of piles are as follows-
Stonehard stool movement
Pushing too hard while passing the stool
Malnutrition
Side effects of certain medications
Obesity
Consumption of oily and spicy food
Too much drinking and smoking
Types of piles:
Depending upon the location, the followings are the different types of piles
Internal piles: This kind of growths develop inside the rectum. These piles cannot be seen from outside, yet they give excessive pain.
External piles: This type of growth generally develop in the skin around your anus. It can be seen through open eyes as it grows outside.
Piles can be classified into four grades:
Grade 1- You will notice small inflammations in your anus.
Grade 2- This type of piles is more significant than the grade one type. Generally, they stay inside the anus.
Grade 3- You will see this type of piles in the outer part of your anus. It will give a feeling of something hanging from your rectum.
Grade 4- This type of piles is massive, and they remain outside the anus.
In all cases, pain is a common factor and sometimes this includes bleeding also.
How are piles diagnosed?
We at Sai Gayatri homeopathy center listen to your problem very carefully. Then we identify the issues and treat them accordingly. We focus on your symptoms and give proper medication to get rid of those problems.
Homeopathy Medicines for Piles
We prescribe the most suitable treatment for piles problems. It includes different types of effective medicines also. These medicines are-
Sulphar - for itching, burning, and pain in the anus area.
Aesculus Hippocastanum - for back pain.
Arsenic Album - for blue colour piles with rigorous bleeding.
Muriatic acid - for the massive problem in bundles.
Aloes - for controlling irritation in the rectum.
Cost of the treatment:
The cost of piles treatment varies from case to case. Along with that, the tenure of treatment and the quantity of medicines will affect the total cost of treatment.
Specific lifestyle changes to prevent piles:

Increasing water consumption
Having proper and healthy food
Regular exercise

How to get rid of piles?

You will require the following things to follow to get rid of piles.

High fiber diet
Routine wise exercise
Avoiding sitting in the toilet for so long
A high amount of fluid intake
Avoiding caffeine
Quitting smoking and alcohol consumption
Keep your anus clean
Benefits of piles treatment by homeopathy:
Homeopathy medicines work from the root of the cause.
It gives a long-lasting solution.
The treatment is surgery-free.
It prevents blood loss during a bowel movement.
There are no side effects of this treatment.